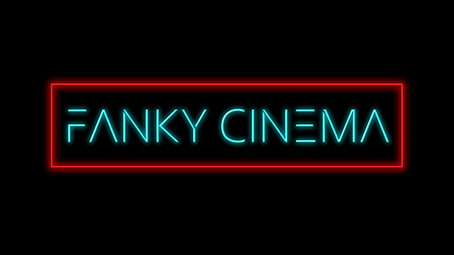 El arte no tiene por qué estar solo en la cima del Himalaya
El arte también puede estar en una cebolla, ¡cada un@ se lleva la capa que le gusta!
¡Adéntrate en un mundo absurdo y desternillante! Sara, la joven directora, queda atrapada con sus productores, Enrique y Yolanda, en una sala de reuniones sin ventanas. En su afán por explorar la competitividad despiadada de la sociedad, Sara crea una historia inspirada en la legendaria absurdidad de "Amanece que no es poco".

Imagina un encantador pueblo de Extremadura en 1795, donde una enigmática asociación femenina, conocida como "UAMXVIIIQEALPDPTLD" ( la única asociación de mujeres del siglo XVIII que elige a la puta del pueblo todos los días), se reúne para su evento más esperado: ¿quien gana el gran premio hoy?

¿Podrá contar la historia sin ofender a nadie ni nada? ¡Prepárate para carcajadas incontrolables mientras se sumergen en un caos hilarante! ¡No te lo puedes perder!

THE LATEST THING IN COMEDY
Step into a ludicrously absurd world! Sara, the young director, finds herself trapped in a windowless meeting room with her producers, Enrique and Yolanda. In her quest to explore society's ruthless competitiveness, Sara weaves a tale inspired by the legendary absurdity of "Amanece que no es poco".

Imagine a charming village in Extremadura (Spain) in 1795, where a mysterious women's association known as "UAMXVIIIQEALPDPTLD" (the only 18th-century women's group that elects the village prostitute every day) gathers for their most anticipated event: who will win today's grand prize?

Will she be able to tell the story without offending anyone or anything? Get ready for uncontrollable laughter as they plunge into hilarious chaos! You won't want to miss it!

One True Free Market (2010)
HDCam, colour


Fully s
creened in National Gallery, London, UK
Smaller Than Life (2008)
Super16 MM, colour
Wrapped In Stillness (2008)
Super16 MM, colour

Fully screened in National Gallery, London, UK.